Danville Metal offers a wide variety of joining processes, all of which are Nadcap certified.
Danville Metal meets and exceeds the most stringent welding requirements in the aerospace industry. We are approved by all major gas turbine engine builders and the U.S. military to perform Laser, T.I.G., and Resistance welding processes. Give us an opportunity to satisfy your most difficult welding requirements.
Gas Tungsten Arc
Our welders are certified to the requirements of AWS D17.1, the recognized standard of the Gas Turbine industry. State-of-the-art welding equipment, along with regular monitoring by our Metallurgical Lab, assures the best possible weld quality.  Our capabilities include standard manual, and semi-automatic Line Welding.
Danville Metal employs 20+ Certified Fusion Welders with service time ranging from 1 to 34 years for a combined total of 342 years of experience and an average of 13 years.  Our welders certify in seven (7) different material groups, with thicknesses ranging from .011 to 1.064.  In addition, Danville Metal can perform semi-automatic welding processes including Line and Girth Welding.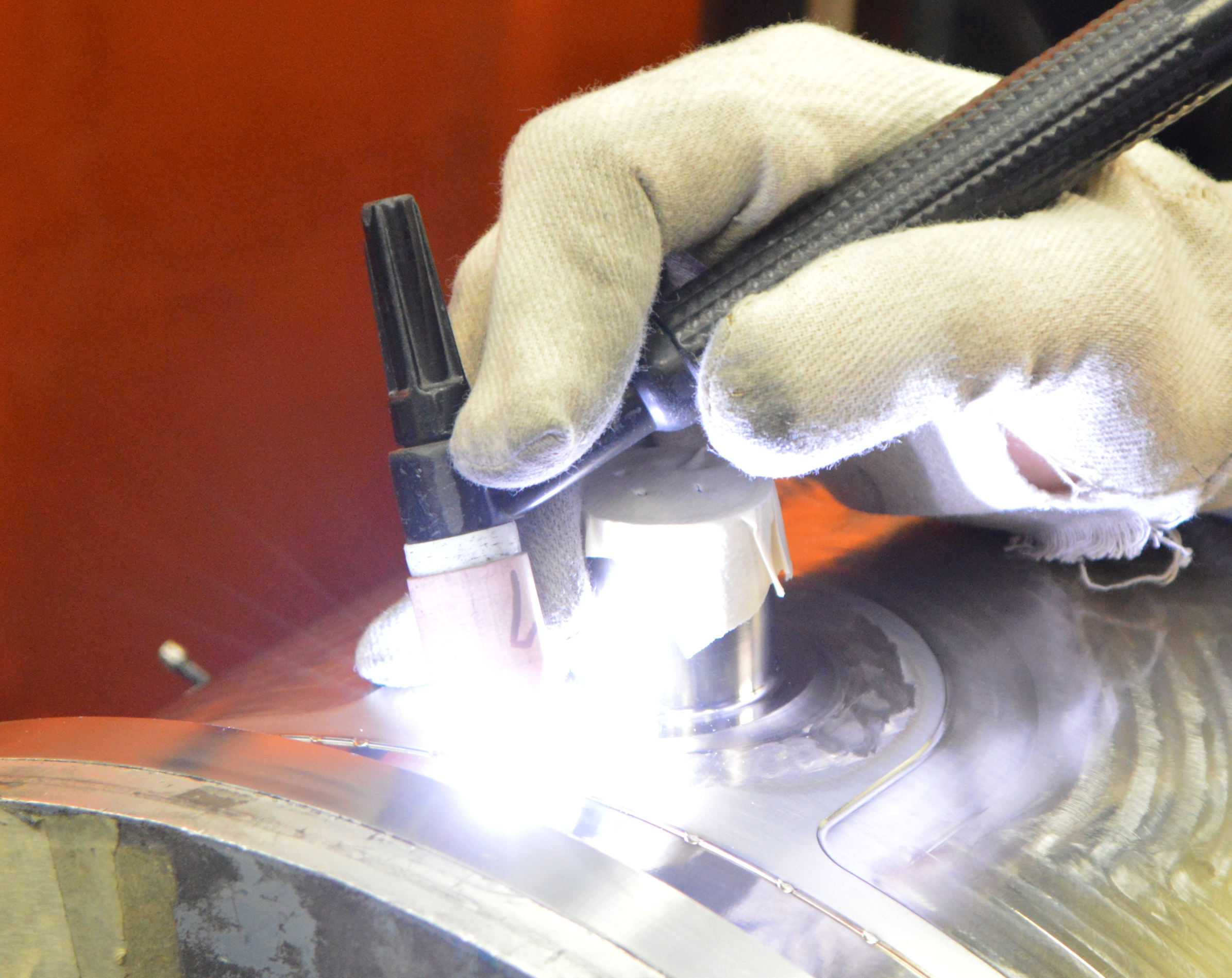 Resistance                  
Danville Metal's resistance welding equipment is certified by material types, thicknesses, and to Class A weld standards that produce the highest quality resistance weld joints. Resistance welding is inspected and certified by our staff of NDT Level II and III inspectors, as well as our materials laboratory facilities. Types of resistance welding performed are spot, overlapped spot, and rolled (seam).
Danville Metal Stamping offers multiple spot and seam resistance welders.  Each machine is qualified to the highest military standards in all material groups including iron, nickel, cobalt, aluminum and titanium.  Material thickness ranging from .008 – .120 thick. Destructive and non-destructive testing methods are utilized to ensure that each weld meets or exceeds the customer requirement.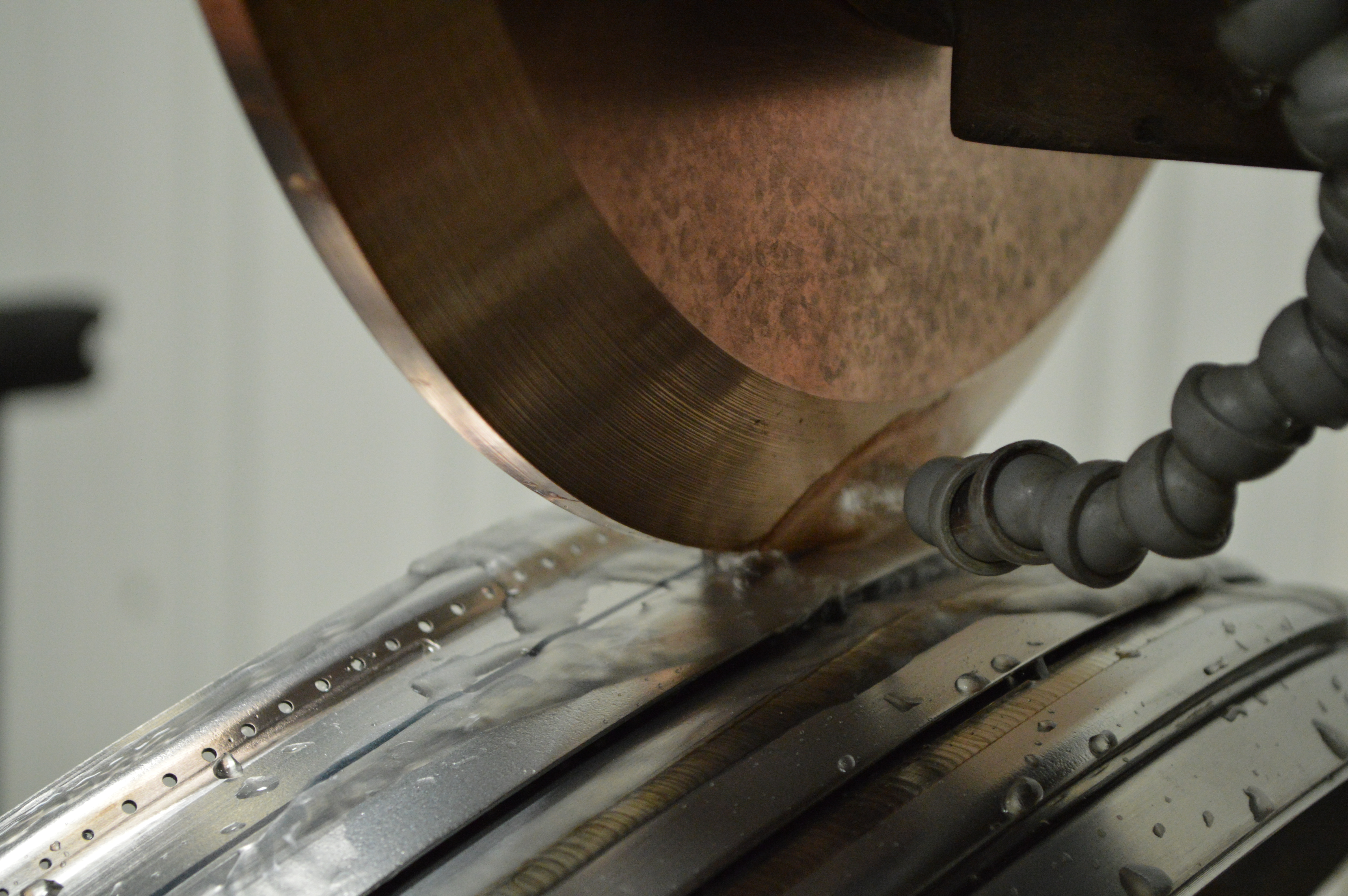 CNC Laser
Danville Metal is capable of producing weld joints in metal thickness ranges from .007, up to .240.  We offer CNC Multi-Axis welding with both CO2 and YAG lasers.
I.L.M.                                                    32" x 32" x 32"
Certified to Weld per AWS D17.1           Class IIA, IIB, IIIA, IIIB, and VII
The I.L.M. laser is capable of welding materials between .007 and .240 thick.